Tvpredictions.com: Washington, D.C. (March 16, 2011) -- Following our extremely popular contest, 'HD Hottie Hysteria,' we've started a new feature in which we will highlight a top female star every day. The gorgeous female will come from a program that can be seen in gorgeous high-def that very day.
Today's 'HD Hottie' is Kristen Stewart, who stars tonight in high-def in a Twilight Doubleheader at 11 p.m. ET on The Movie Channel.
Kristen has since starred in the two Twilight sequels and she is filming the fourth Twilight film now. She has also branched out to star in other movies as well, including the biopic The Runaways (she plays Joan Jett) and Adventureland. She can now be seen in Welcome to the Rileys, which is now available on Blu-ray.
The 20-year-old actress, who was born in Los Angeles, started as a child actress, landing roles in such movies as The Panic Room, The Safety of Objects and The Flintstones. However, at the age of 17, Kristen hit the big time when she was cast as Bella Swan in the first Twilight film.
So, here is Kristen Stewart, today's HD Hottie: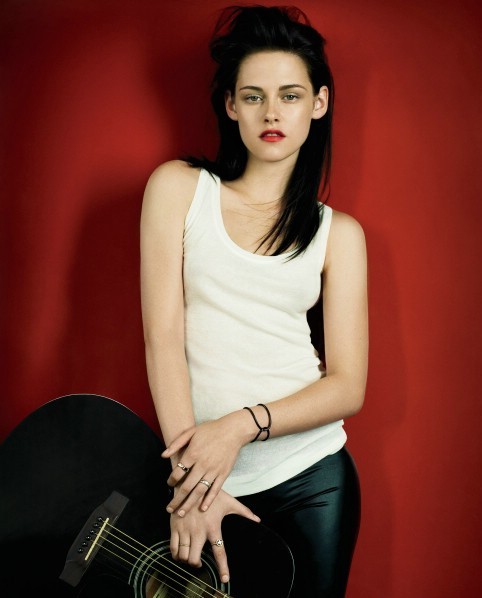 via allkristenstewart